glove
/g|⌃v/
noun
plural noun: gloves
1.

A covering for the hand worn for protection against cold or dirt and typically having separate parts for each finger and the thumb.
IN THE MAKING
Materials | made from post production waste - British wool, Scottish linen.
Each glove is created using fabric waste from the pattern cutting process. Here, fabric has been taken from the waste of the Memories of Dress collection.
Photography + Production : Morag Seaton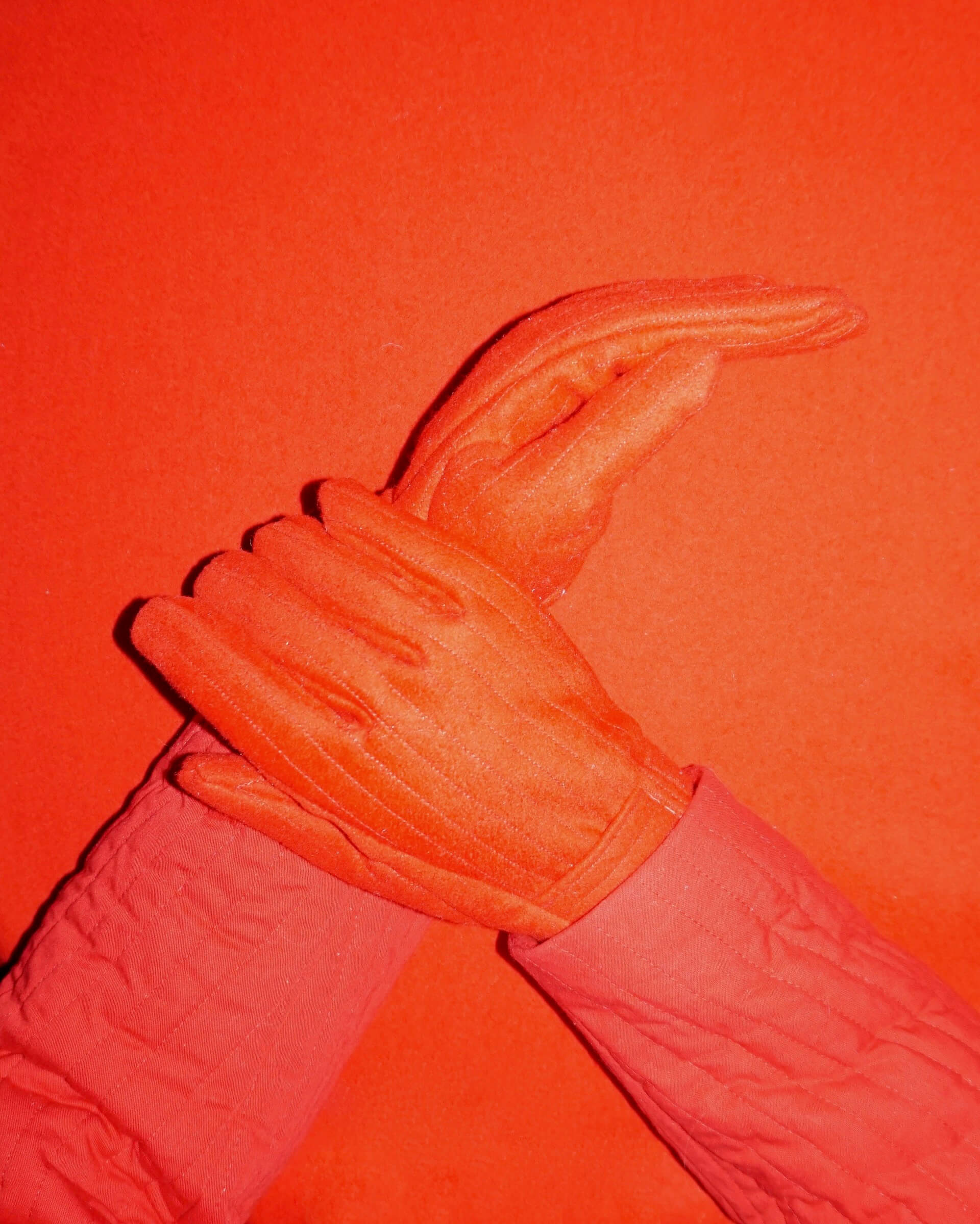 " the lost glove is happy "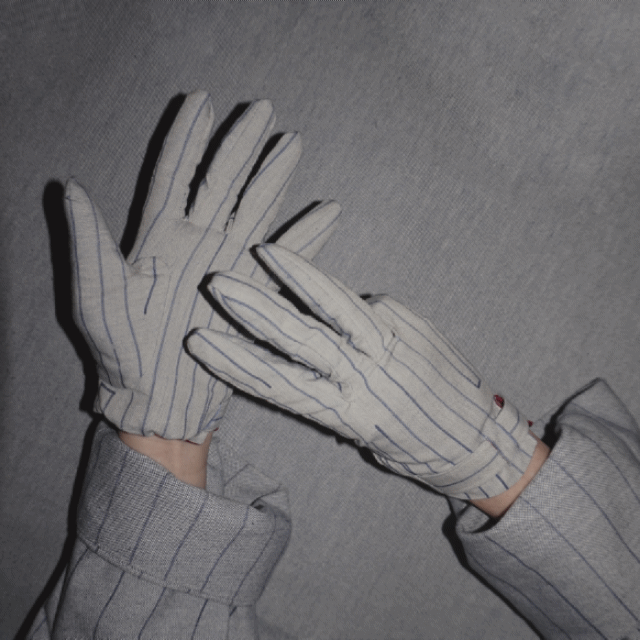 M - O - R - A - G