Morag X Zephyr
Pocket Bag I
(Limited Edition)

£79

SOLD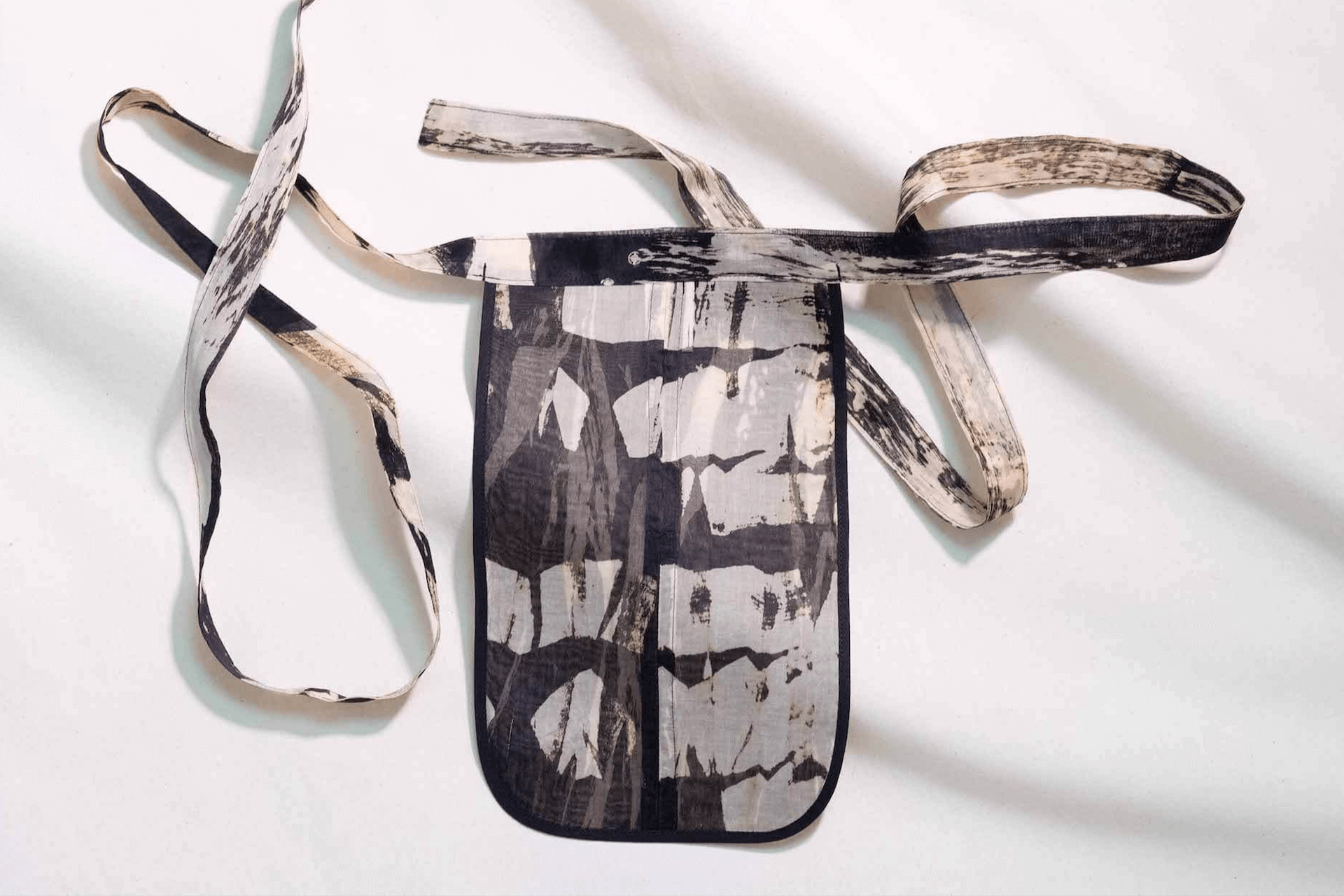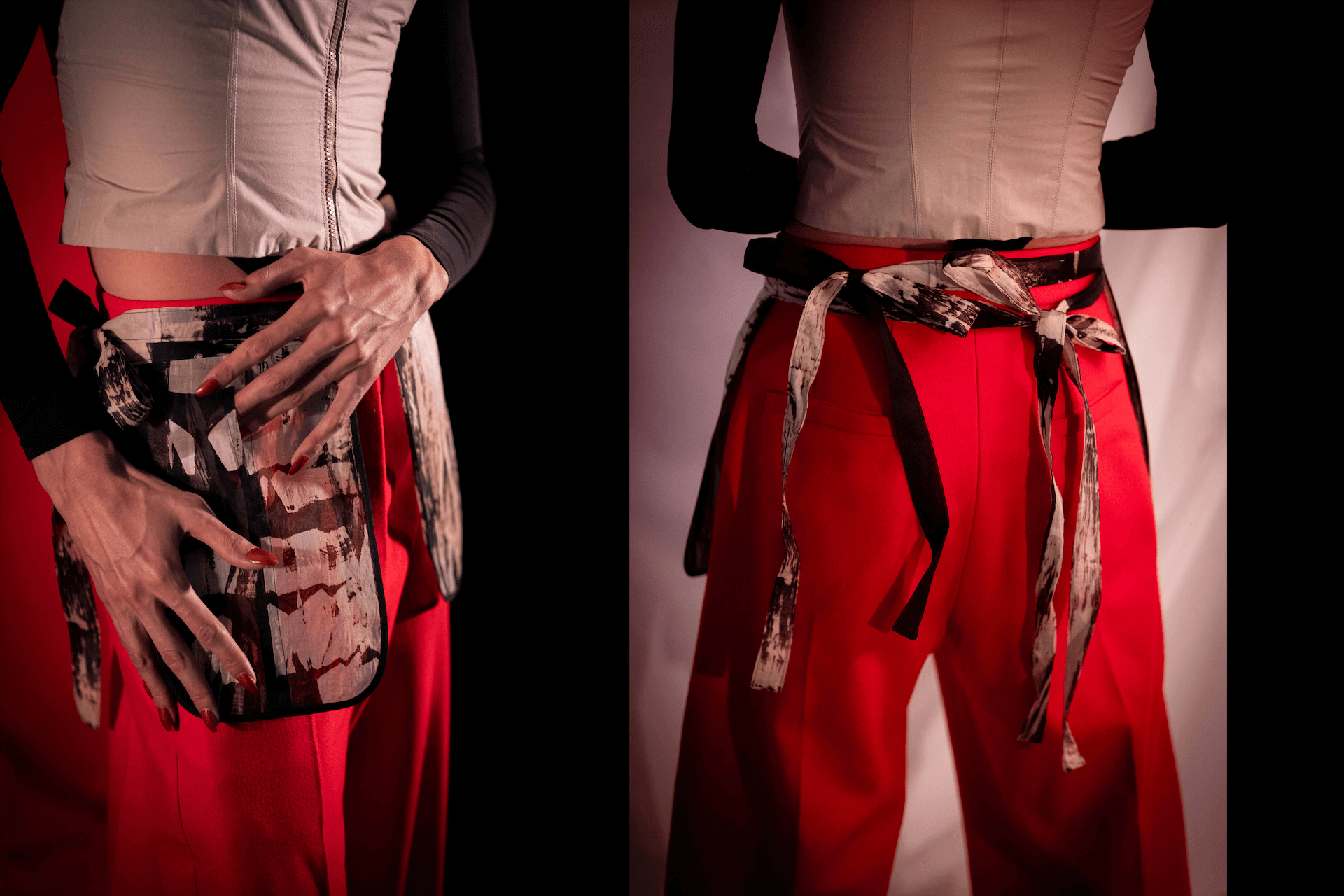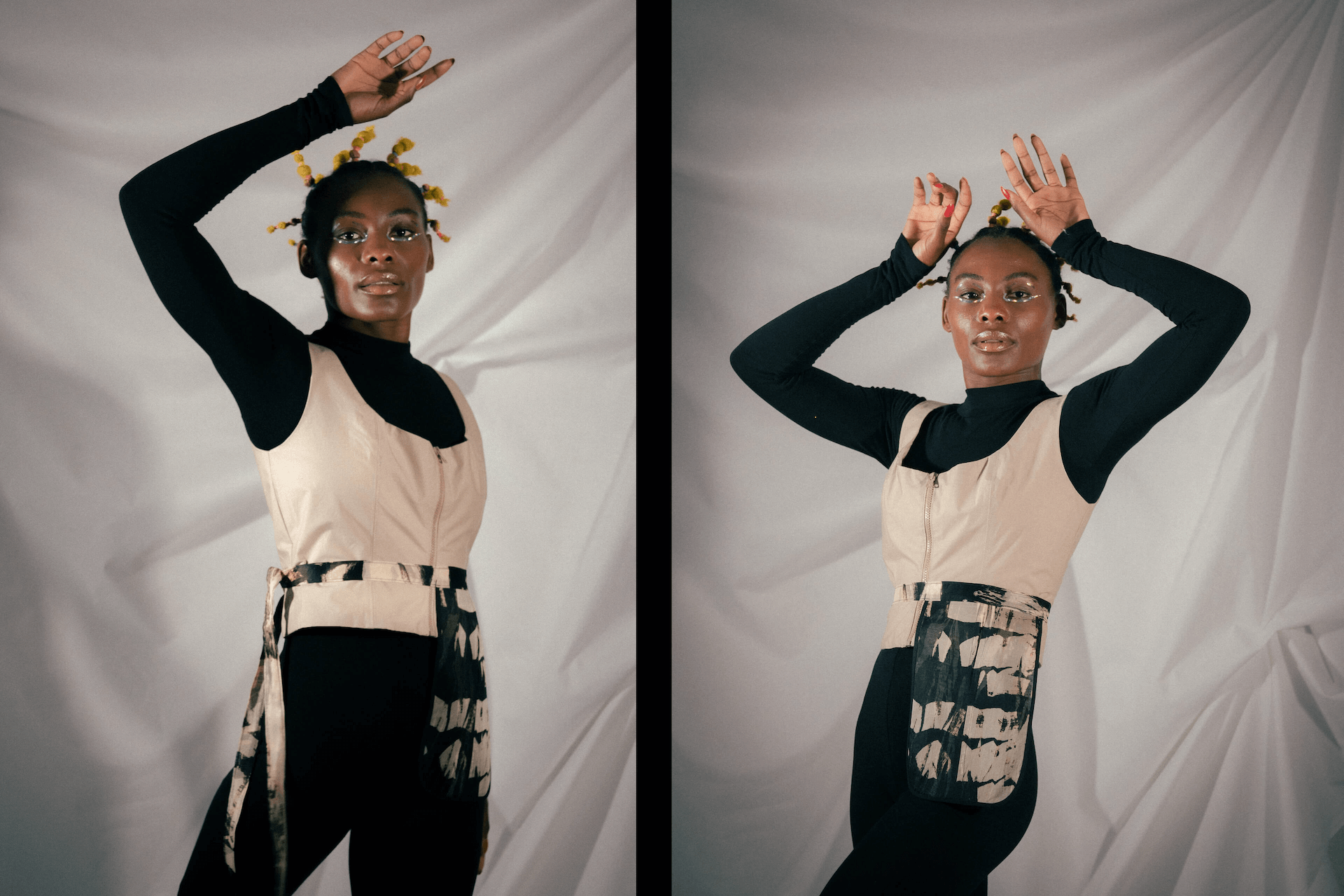 ---
Created with screen-printed cotton organdie produced in Glasgow. This pocket bag is a specialist, limited edition piece designed to be tied around the waist, shoulder or wherever desired.
Morag X Zephyr A limited edition collection of printed silk accessories created in Scotland. This new collaborative project fuses the carefully sculpted and stitched designs of Fashion Designer Morag Seaton, with the vibrant and fluid forms of Textile Artist Zephyr Liddell. Each accessory has been carefully combined, collaged together, using sample prints and silk offcuts from Zephyr's synergetic studio in Glasgow. Together, the collection is playful and precious, an assemble of pockets and pouches designed to touch and treasure.
www.zephyrliddell.com
www.moragseaton.com
Photographer - JM
Models - Divine Tasinda and Frankie Mulholland
MUA - MV Brown

Composition

Cotton Organdie

Dimensions

18 x 31cm
Strap = around 2m

Care

Hang to air & freshen
Avoid washing (if necessary, dry clean only)

Postage & Packaging

Items will be carefully packaged with recycled materials in a black, premium gift box. Each item includes a label with the collection details and care instructions.

Delivery

Delivery calculated at checkout.

---
Please contact directly for product enquiries ︎︎︎
Please see terms for information on orders and delivery ︎︎︎